We are a professional hydrocyclone liners manufacturer from China, Our liners are of rubber and polyurethane, in both drop-in and cast-in-place versions, compatibility and easy installation is assured. We supply real genuine replacement for Cavex Cyclone Liners. We can also offer more durable ceramic + polyurethane solutions for tough applications.
Matec Solutions rubber hydrocyclone liners products are compatible with Cavex Cyclone Liners, with full life cycle quality warranty, we take care of our customer and products at any time. We offer our customers options and through our hydrocyclone wear linings, we aim to reduce your maintenance time and costs and achieve consistent performance for your hydrocyclones.
Hydrocyclone is working for process:

Classification and Separation (Mining)
Mine Dewatering Systems
Tailings Management
Classification and Separation (Aggregates)
Main hydrocyclone parts:

Apex/Spigot
Vortex Finder
Cover Liner
Feed Chamber Liner
Upper Cone Liner
Lower Cone Liner
Overflow Pipes
Other Hydrocyclone Parts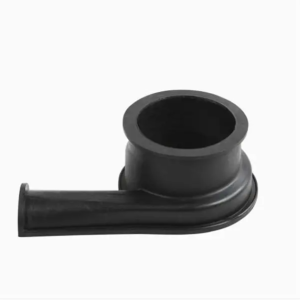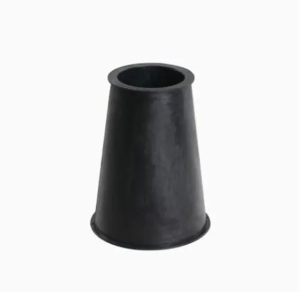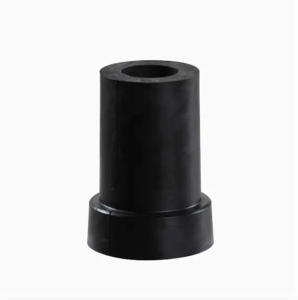 Features & Specifications:
Compatible with CAVEX Cyclone;
Dimension accuracy and Compatibility is guaranteed;
Superior abrasion resistance for a longer wear life.
High wear resistant rubber
The rubber is with excellent flexibility and presents performance of good abrasion resistance, also acid and alkali resistance.
physical characteristics sheet of high wear resistant rubber

Shore Hardness

Compression Strength(MPa)

Tear Strength(n/mm)

Elongation(%)

Resilience (%)

Permanent Deformation(%)

45

≥25

44

≥800

≥80

≤15