Matec Solutions is a professional crusher spare parts manufacturer, we supply genuine replacement for Metso Crusher Parts. All the Crusher Parts are proved reliable and durable in mining and aggregates application. We are the only supplier who promise full life cycle quality warranty, we take care of our customer and products at any time.
Our engineering, manufacturing and service teams are renowned for developing improvements over OEM designs. Where a site-specific solution is needed, our experienced team of designers are available to evaluate individual applications and provide solutions to meet our customers' needs.
Reliable crusher spare parts enable stable production without unexpected downtime. Our offering of compatible Metso crusher spare parts is available for Cone Crusher, Jaw Crusher, Gyratory Crusher, Impact Crusher(HSI, VSI) etc.,
Supported Metso Crusher Series and Models:
HP100, HP200, HP300, HP400, HP500, HP700, HP800, HP4, HP5, HP6, MP800, MP1000, MP1250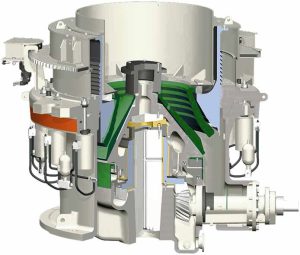 GP100, GP200, GP300, GP500, GP11F, GP220, GP550, GP100S, GP200S, GP300S, GP500S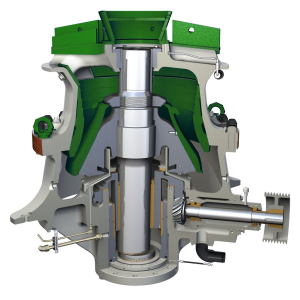 C63, C80, C95, C96, C100, C110. C125, C140, C145, C160, C200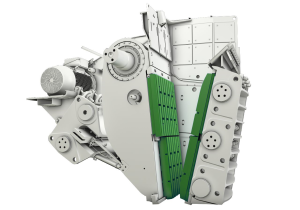 NP1110, NP13, NP15, NP20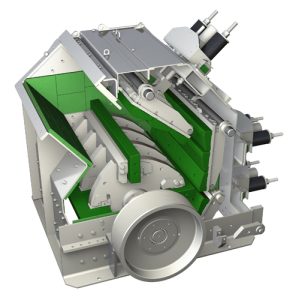 B6150SE, B7150SE, B9100SE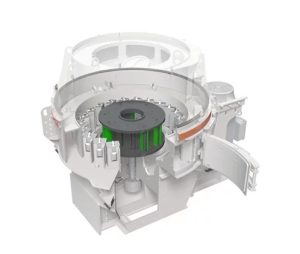 Superior Gyratory Crusher Parts
42-65,  50-65,  62-75.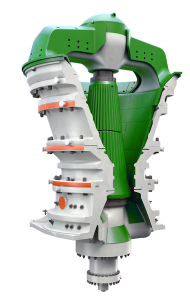 From Matec Solutions, you can get the right combination of spare and wear parts, equipment optimization, upgrades and other services. We help you improve your efficiency and profitability.