Polyurethane we produced is of CPUR type, hardness is higher than 85 ShA, good wear resistance, corrosion resistance, the service lifetime is 4 times of chrome alloy.
Applicable for screen and cyclone liner.
Polyurethane and sliding:
Best option for tough sliding applications when particle size is lower than 50 mm. Excellent in wet applications. Tolerant to chemicals and oil.
Restrictions: Large sizes and high velocity might cause problems.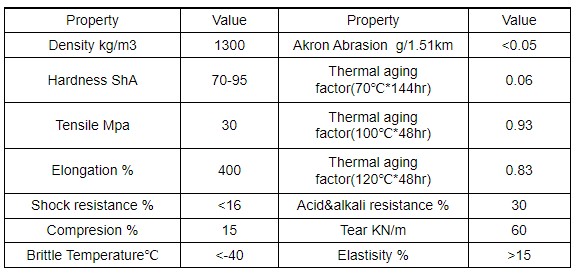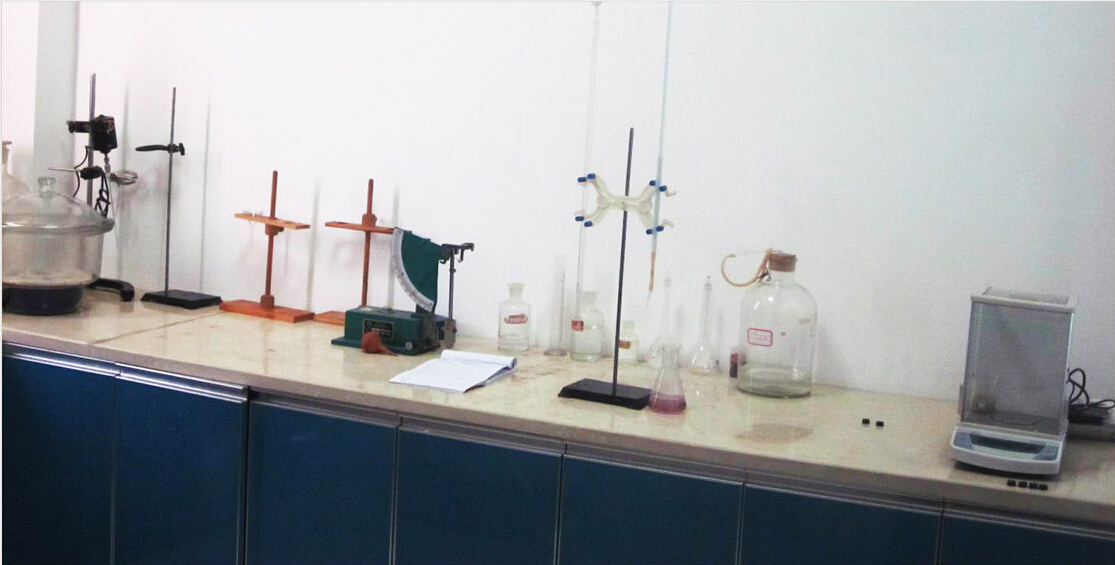 Chemical Test Lab