Rubber

The HSR rubber we produced, Natural rubber composition up to 95%, advanced manufacturing technology guarantees the excellent wear resistance, strength and elasticity.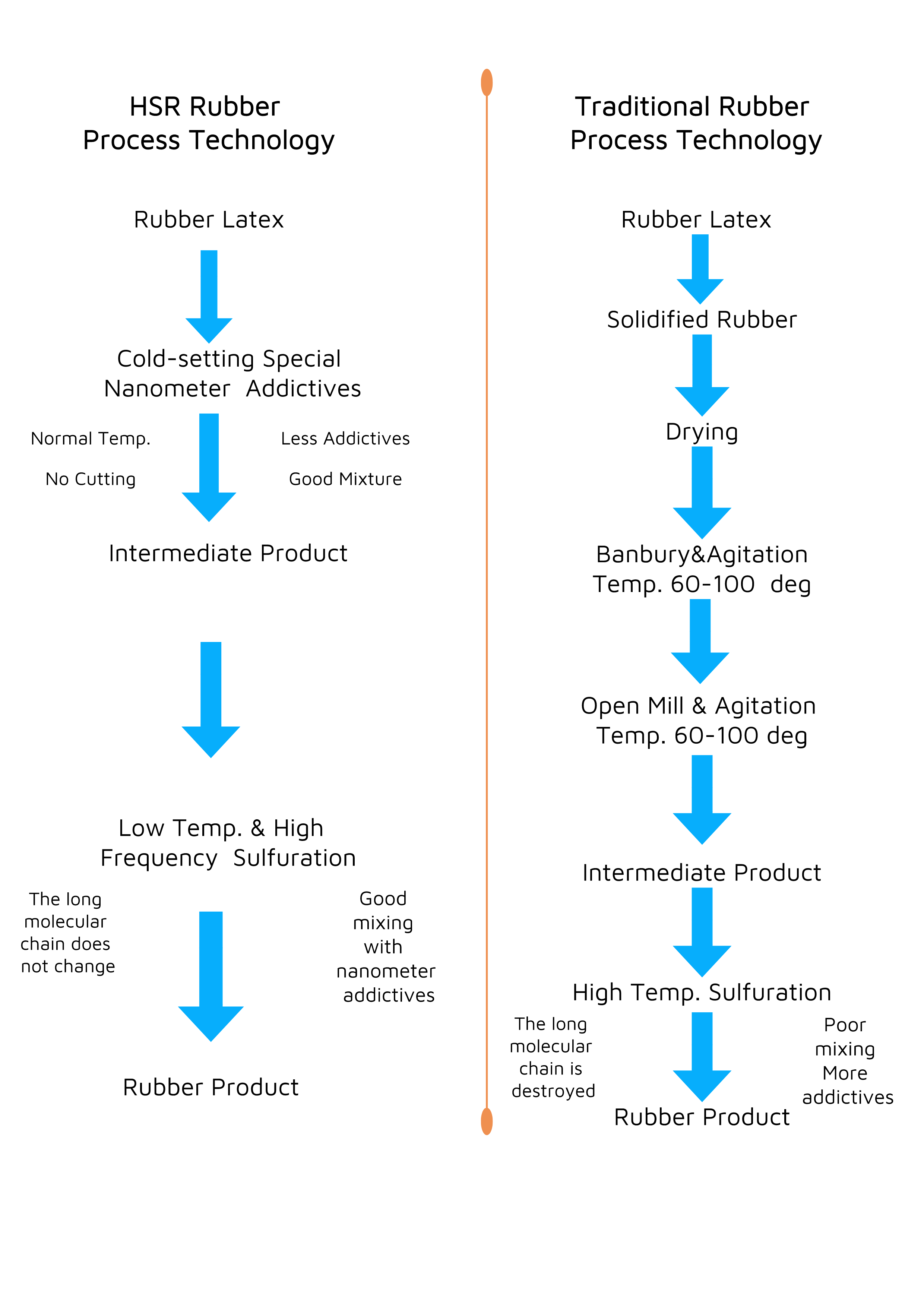 Rubber and impaction:
For low velocity impaction (material speed less than 7 m/s), rubber is always the first choice and will give the best cost effectiveness.The material is also very tolerant to material size .
Restrictions:
Look out for aromatic and fuel oils. Impact angles have to be considered.
Rubber and sliding
Natural rubber is an outstanding option for the sliding abrasion of small, hard and sharp particles. Also for wet conditions.
Restrictions:
If sliding speed is exceeding 7 m/s (dry applications) temperature can start to rise and cause damage. Besides temperature oil is always a threat.
Rubber and Metal comparison

Rubber

Metal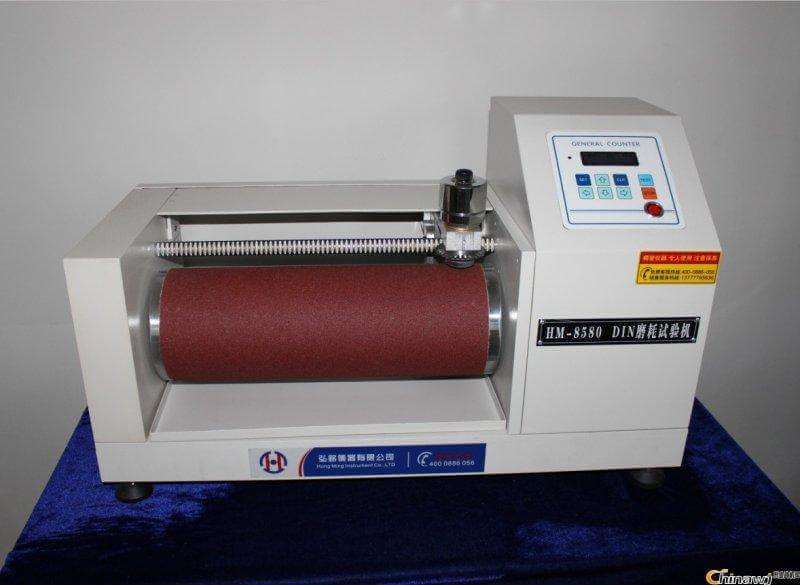 Abrasion Test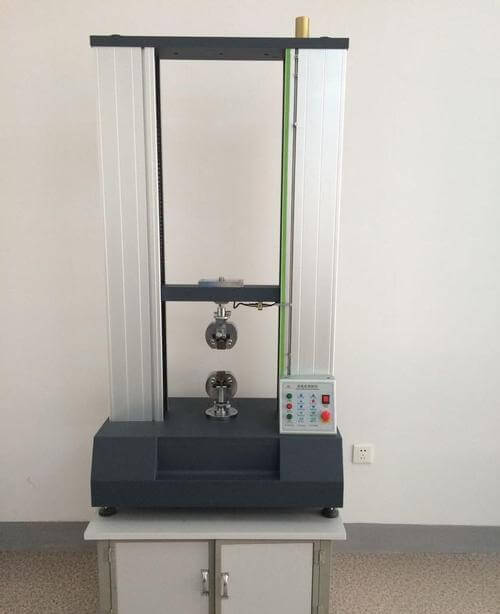 Strength Test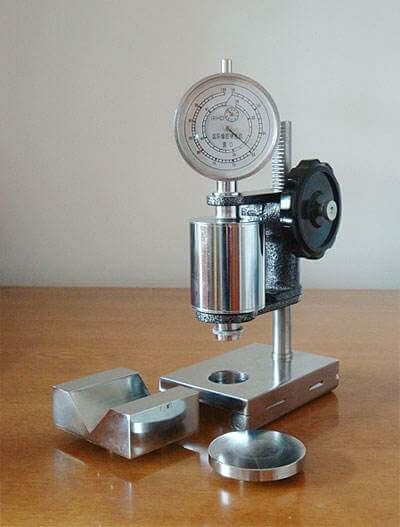 Hardness Test