Sandvik cone crusher is a compressive crusher where feed material is crushed between a fixed concave and a movable mantle. Liners must be changed before they are worn through in order to prevent damage to frame or head. We offer competitive pricing, improved design and excellent service, ensuring you get the best possible return on your investment. We cover a wide range of cone crusher replacement parts for Sandvick cone crusher parts for Hydrocone and Superior Crushers, including the head center, arm shield, burning ring and more.
Matec Solutions help customers save total cost of ownership with reliable performance and durable wear life, we are the only supplier who promise full life cycle quality warranty, we take care of our customer and products at any time.
Matec Solutions is specialized in manufacturing of crusher wear parts which are 100% compatible with Sandvik CH/CS Cone Crusher Spare Parts. Reliable cone crusher spare parts enable stable production without unexpected downtime.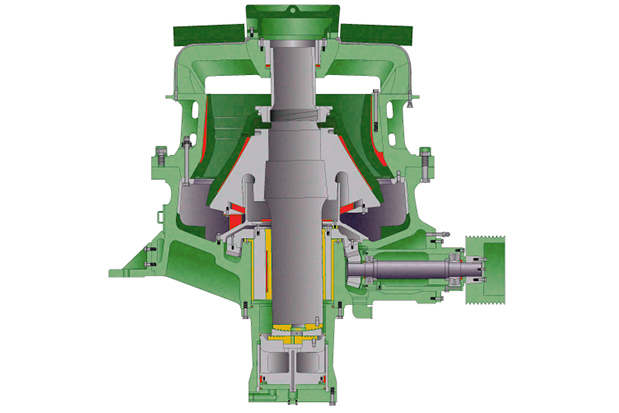 CH/CS Sandvik Cone Crusher  Applications:
Mining, Quarry, Cement, for crushing hard and medium hard ore and rock, such as iron ore, copper ore, limestone, sandstone
Features:
1, Dimension accuracy and Compatibility is guaranteed;
2, Customized dimension and material service is available;
3, Reliable performance is assured by good quality;
4, Superior wear resistance property optimized for longer service life.
Supported Models:
CH420, CH430, CH440, CH660, CH870, CH880
CS420, CS430, CS440, CS660