Matec Solutions is a professional crusher spare parts manufacturer, we supply genuine replacement for Sandvik Crusher Parts. All the Crusher Parts are proved reliable and durable in mining and aggregates application. We are the only supplier who promise full life cycle quality warranty, we take care of our customer and products at any time.
Our engineering, manufacturing and service teams are renowned for developing improvements over OEM designs. Where a site-specific solution is needed, our experienced team of designers are available to evaluate individual applications and provide solutions to meet our customers' needs.
Reliable crusher spare parts enable stable production without unexpected downtime. Our offering of compatible Sandvik crusher spare parts is available for Cone Crusher, Jaw Crusher, VSI Impact Crusher etc., High performance is assured by expertise and capability.
Supported Sandvik Crusher Series and Models:
CH/CS Cone Crusher Parts: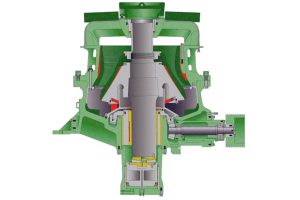 CH420 | QH330 | CH430 | CH440 | CH660 | CH780 | CH880
CS420 | CS430 | CS440 | CS660
CJ/JM Jaw Crusher Parts: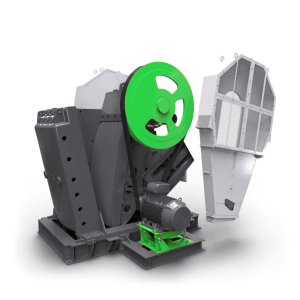 CJ411 | CJ412 | CJ612 | CJ613 | CJ615 | CJ815
JM806 | JM907 | JM1107 | JM1108 | JM1208 | JM1211 | JM1312 | JM1511 | JM1513
CV VSI Crusher Parts: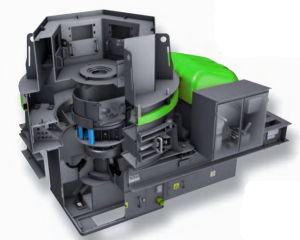 CV117, CV128, CV129, CV217, CV228, CV229