Matec Solutions is a professional manufacturer of screening media for mining and aggregates industry, including screening media of stainless steel, carbon steel, polyurethane and rubber.
Matec Solutions Screening Media offers the best solution for sizing, mineral processing, classification, scalping, and aggregate processing.The solutions are designed to offer maximum productivity without compromising quality. Options are available for fine to coarse screening in both wet and dry applications.
With experience of OEM manufacturers with international brand, we are able to supply compatible replacements for Trellex Screening Media, and also customized design as per specific requirements.
Features and Benefits:
Maximized wear life
Noise reduction
Less downtime
Less blinding and pegging
Lower cost of ownership
The Trellex LS screening media has been designed for dependable operation, with
lightweight rubber or polyurethane modules, easy snap-on connections and an emphasis on recyclability. A high open area for better performance was a key design issue during development.
Trellex LS Standard
Always available, quickly and conveniently wherever you are.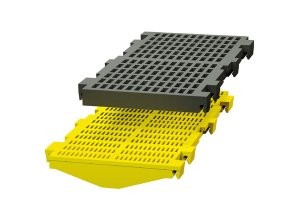 Trellex LS HiPer Life
Built tough for maximum load handling.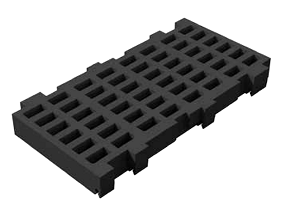 Trellex LS HiPer Clean
Precision production without interruptions, guaranteed to stay clean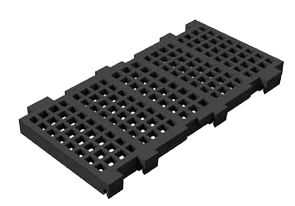 Trellex LS HiPer Flow
At least 20% more active screening surface.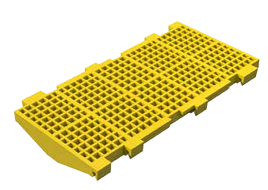 Trellex LS HiPer Drain
Precision and exceptional dewatering.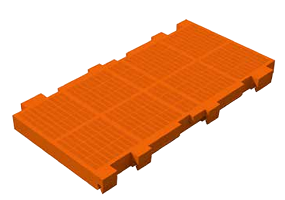 Polyurethane modules are manufactured from open cast technology, predominantly with a dual hardness design for maximum life and performance. Injection-molded TPU for highest possible precision is also available.

Injection-molded wear-resistant rubber ensures consistent material performance properties in all rubber modules. Choose between punched or molded apertures.